We Design Natural Beauty Products
Specialising in natural skincare formulation, we give one-to-one advice, custom product development and off-the-shelf formulations.
Would you like to bring your own natural beauty product to market? Perhaps you want to expand your existing range but simply do not have time to formulate? If this rings true, then look no further! Botanical Formulations specialises in plant-based cosmetic formulations. Our ethos is to develop effective and beautiful natural beauty products that you can be proud of.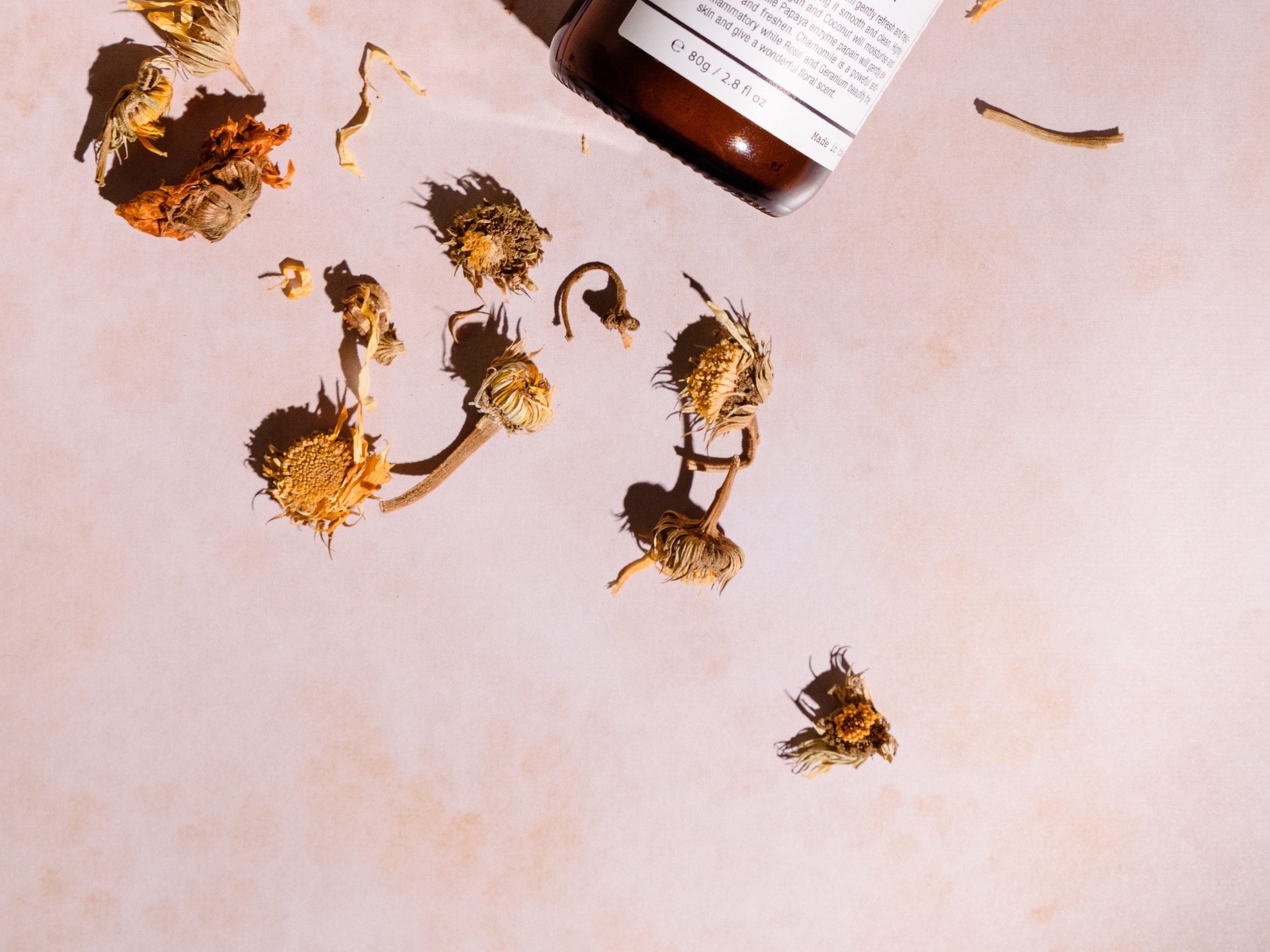 Do you have problems with an existing formulation? Are you unsure about regulations and need advice on where to start? Botanical Formulations can give one-to-one help with the process of launching a natural beauty line. To find out more follow the link below.
Off-the-Shelf Formulations
If you are an experienced formulator with your own range of products already on the market, you might be interested in tried and true Off-The-Shelf natural formulas. These PDF formulations are highly optimised and can be adapted to your specific brand. They are perfect for formulators or brand owners who are not ready to invest in costly custom product development.
I regularly journal projects that I am working on as well as write articles about the cosmetic industry. I love to talk about formulating and the fascinating world of cosmetic science.